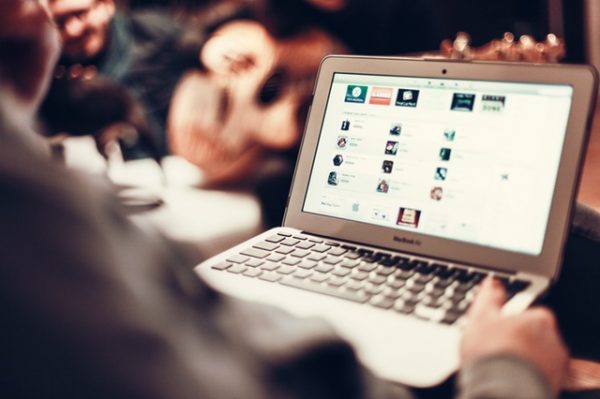 Sign-up for our newsletter to get our latest blogs, limited-time offers, company news, product and feature updates, and more exclusive content, all delivered right to your email inbox – with no charge for interplanetary shipping.
Our newsletter is generally sent out once a month and is packed with valuable tips and strategies you can utilize in your everyday life to help your business make the most of its online presence, make technology work for you, and generally set-up your business and its website for success.
Important Facts
No Spam
Our Emails are never sent more than twice a month.

Easy Unsubscribe
You can always unsubscribe at any time with just one-click.

No Sharing
Your email is never sold, shared, rented, or used for any other reason.

Value-Added
We always welcome your feedback to help improve our newsletter and provide more value.

No Soliciting
We will never use your email for anything other than delivering our newsletter. You won't be contacted personally.
Samples of our newsletter will be posted on this page at a later date so you can view a sample before you even subscribe.