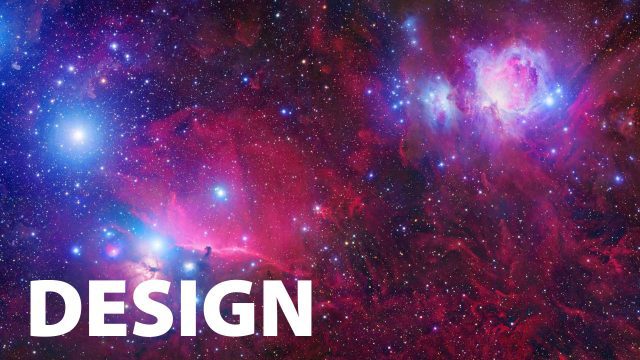 Graphic Design is akin to a poster on the wall. It should be a piece of artwork that you're proud to look at, but it must also be focused on a specific marketing goal. Is this piece meant to inform, entertain, or promote?
Business cards have been handed-out for centuries. In fact, you can design your own business card online at countless retailers. How do you design one that stands out to the crowd? One that gets someone's attention when they've seen hundreds if not thousands of business cards before? The answer is with good graphic design.
We offer the following graphic design services but the only limit is really your own imagination!
Logo Design
Business cards
Rack cards
1-page ads
Flyers
Brochures
Mailers
Posters
Greeting cards
We focus on not just designing the perfect piece for your business, but also where it fits into your overall marketing structure and marketing plan. From business cards to brochures, and mailers, we'll help design you the perfect tool to help promote your business and drive results on a budget.
Request a Graphic Design Quote!
Explore Design Samples
View Design Product Pricing