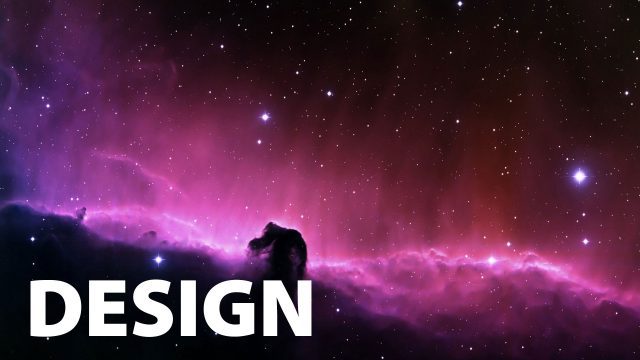 Website Design is at the core of what we do at Starcresc. Our signature-style includes creating clean, modern, innovative, websites that emphasize established design principles and excellent user experience.
Our website clients frequently tell us that they receive compliments from visitors to their website. This is not only a testimonial of our website design, but also speaks that our websites are truly getting found by visitors and leading to visitors picking up a phone and contacting them.
We utilize the latest design trends, adding our own personal flair, and all the while keeping well-established design standards and the needs of your business in mind to come up with the ideal new website for your business. Your website should be impressive looking, but it must also function and convert visitors into customers.
Request a Design Quote!
Explore Design Samples
View Website Packages
Why Choose Us?
Experience
We have been designing and developing projects across various industries for over 10 years. We know how to build a great website that looks great and functions even better.
From simple landing pages, informational websites, e-commerce websites, and more across residential, commercial, and industrial industries we will apply all of our experience to every step of the process and guide you to the best possible result.
Hand-Crafted
We meet individually with every client to get an understanding of them, their wants and needs from their project, and their business and culture overall. Care is taken to integrate what we call the "authentic self" of the business into the project as this authenticity is what makes people want to do business with you.
Your website is uniquely designed and crafted to your business and isn't a cookie-cutter look or template.
User-Focused
The user experience is our top concern, and something which sets us apart from many other companies. While the project should look great, it also needs to function well for its desired purpose with a clear means of inspiring users to take action.
Whether that be visiting a website, submitting a form, making a phone call, or attending an event, the site needs to effortlessly guide users to the desired outcome in a way that is enjoyably unique while remaining native and familiar.
We prefer to have a website conversation. Building your website isn't a simple transaction and the more time and feedback you are able to provide will ultimately lend itself to a better product. Our clients range from being hands-on or hands-off and we offer a variety of packages to suit. Starcresc can handle your content writing needs, product descriptions, photos, and more, or you can provide all of that and we'll focus on building your site.
Contact us today to learn more about how we can help you!