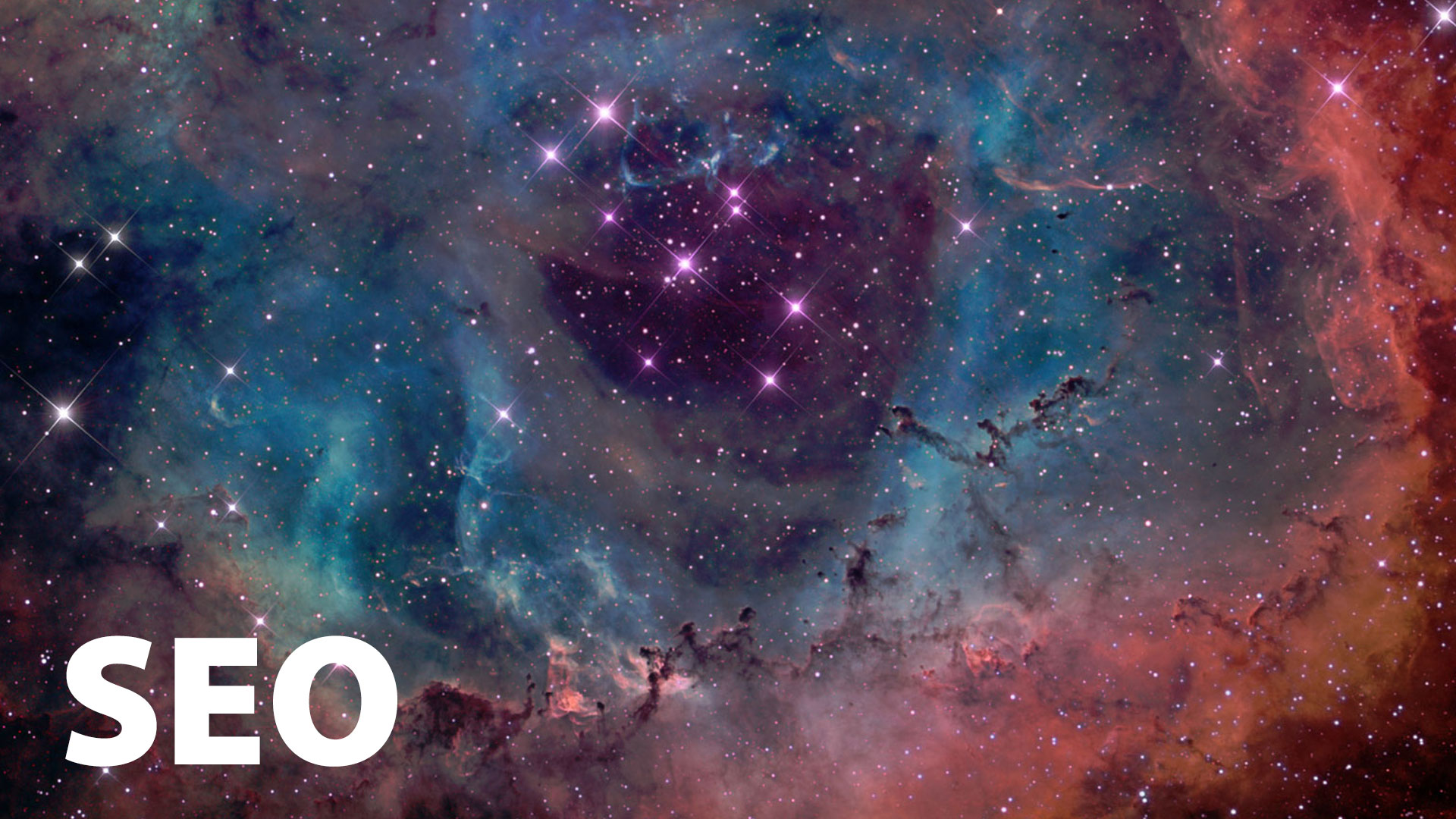 Search Engine Optimization
The art of search engine optimization is actually quite simple, despite what other companies may try and tell you. It all starts with what we call the three 'C's: content, code, and contributions.
First, your website has to be saying what search engines (and searchees) are actually looking for. This included dedicated research into the top keywords being searched in your geographical area and applying those words into the content of your website to help your pages start being found and cataloged for those phrases.
Second, your website must be coded in the proper way so that when search engines scan your website they can find just what they need without any bulk in-between. Imagine one of those speed dating events, if you spent 15 minutes explaining the reason behind your name rather than who you are, at 15 minutes the speed dater would run away in relieft and you'd have told them nothing about you at all. Search engines want to get the key data they want from the site and then to move onto the next one. If your site is too cumbersome for it to wade through, it gives up and moves onto the next one.
Third, is what we like to call contributions. These are a mix of the first two items, and they consist of making tweaks to the site and code to optimize the site for search engines. This includes adding the proper keyword and meta tags to your site, ensuring proper headings are added to the page, and optimizing code so that pages load quickly and efficiently.
Essential Search Engine Optimization or Enhanced Search Engine Optimization are included with all of our website packages to ensure our client websites look and perform perfectly for search engines. We do not offer any à la carte Search Engine Optimization services, although SEO is something we always discuss in our website consultations.
Request a Website Consultation!
Explore Website Samples
View Website Packages