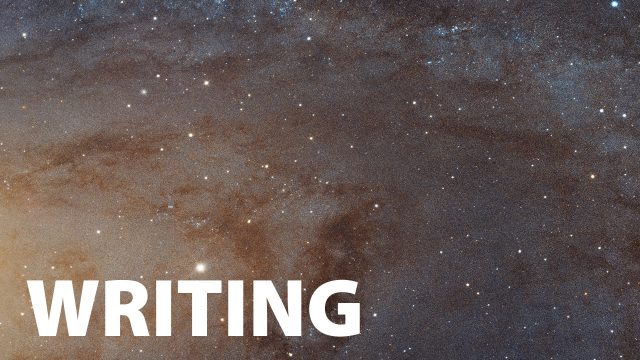 Content is the most important part of your website. Too little and it'll look suspicious and sketchy, and you'll be answering simple questions from clients instead of making sales. But, write to much and people will get bored and leave. Nobody likes reading, yuck!
Helping to fit that perfect balance is something we help our clients meet. Designing brilliant typography for a page, coupled with just the right amount of content is key to leading visitors through your website and keeping them engaged and entertained along the way.
Careful attention should be paid to ensure website content is both human-readable and machine-readable to those with disabilities and the search engines who will inevitably be crawling the content on your website.
From editing existing copy to be more clear or concise, to writing copy completely from scratch with just a few notes from you, we can help build the copy that you can use on your website and all your marketing channels for years to come.
We also partner with renown area content writers who can provide even more in-depth content writing services when required.
Request a Quote!
Explore Writing Samples (Our Blogs!)
View Website Packages